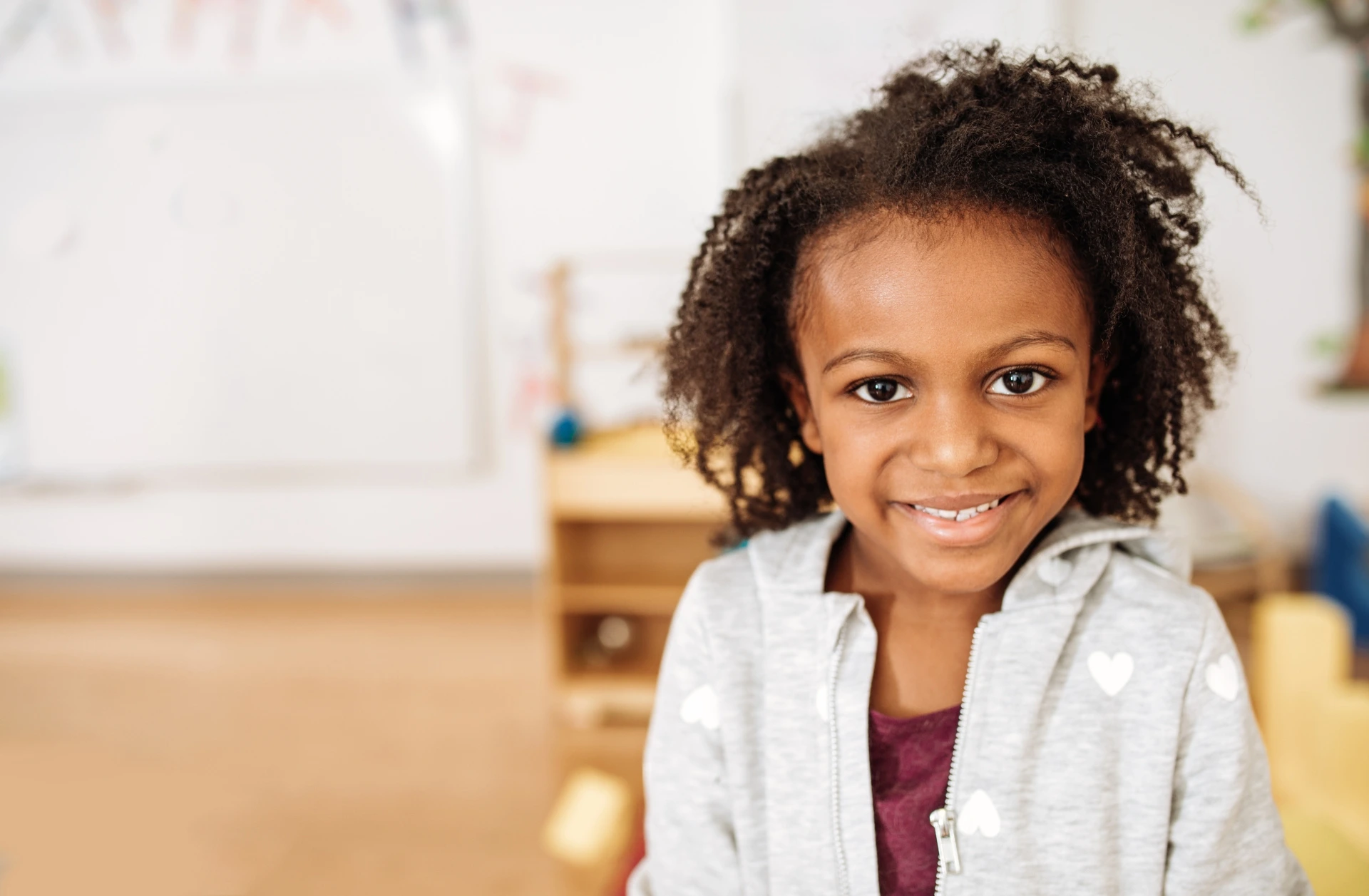 Every Child Deserves To Be Heard
Through our free child advocacy services, Family Law CASA bridges the gap and creates a path forward for low-income King County families navigating high-conflict custody cases.
Our Impact
Every Child Deserves A Bright Future
As the only independent nonprofit family law CASA program in the nation, we've advocated for over 3000 kids in King County from low-income homes who are facing major safety concerns such as domestic violence, substance use and mental illness.
184
children had a volunteer provided for them by Family Law CASA in 2023*.
25%
of the 156 active advocates were BIPOC.
90%
of our cases in 2023* involved allegations of domestic violence.
*According to our 2023 Fiscal Year Impact Report
Make a selection below to personalize your experience
Looking for
Resources about Domestic Violence
Resources about Mental Health
Resources about Substance Use
Resources about Other Service
Get Involved
Every Child Deserves A Safe And Secure Home Life
Our goal is to ensure the safety and security of children in custody cases involving high-risk safety factors. By championing their needs, we play a pivotal role in safeguarding their emotional and physical well-being, giving them a chance to grow and thrive.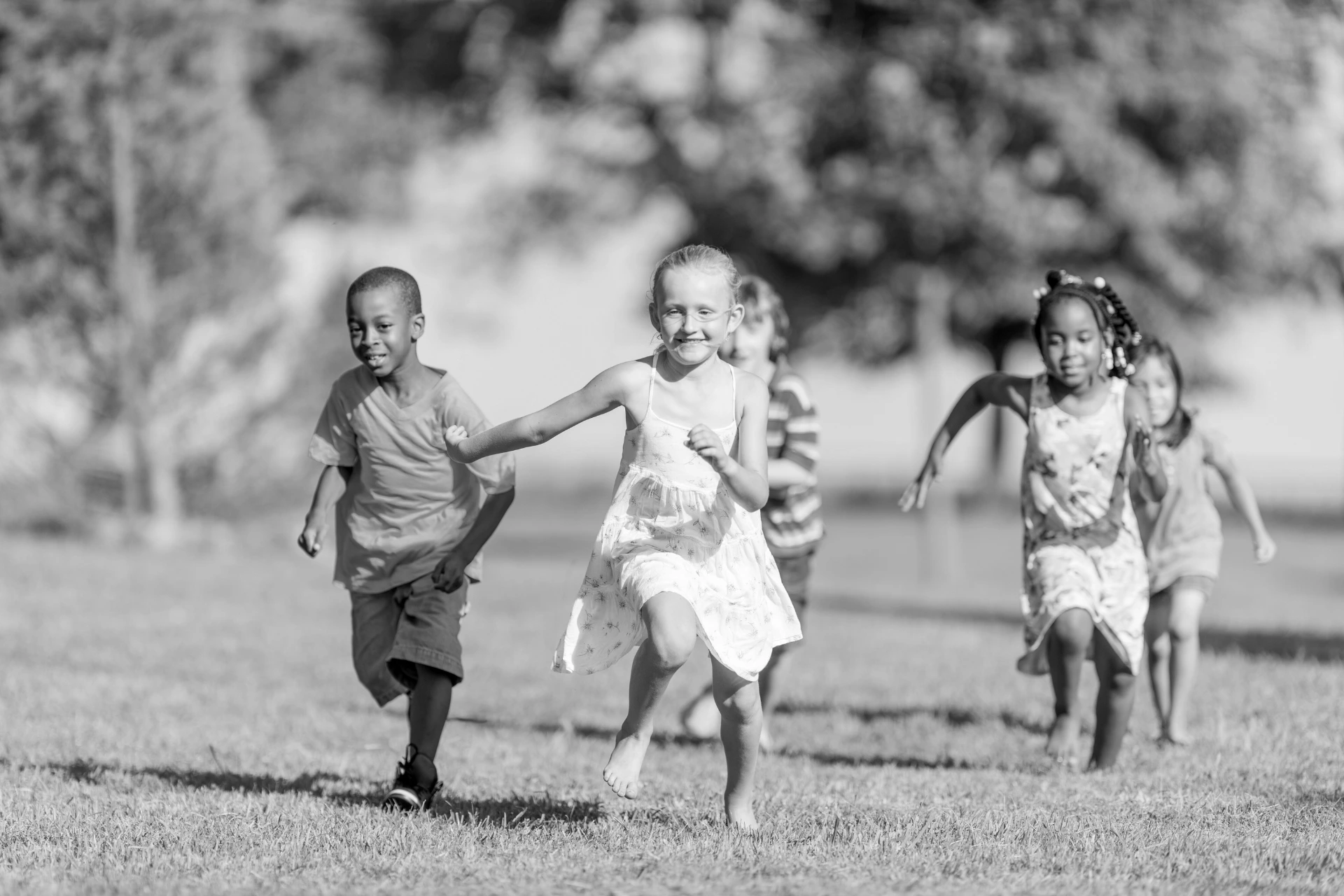 Resources
How Family Law CASA Can Help
Family Law CASA provides child advocacy services to low-income families as determined by the Unified Family Court of King County. Visit "For Families" to find legal representation services in Washington State.
Serving King County Since 2002
While the CASA name is known nationwide, our heartbeat remains local. We're deeply committed to the unique needs of King County's children involved in high-conflict custody cases. Many of them are children of color, who, due to systemic disparities, face significant challenges in health, education, and long-term stability. By championing their needs, we aim to reduce potential trauma as they encounter the justice system, ensuring that these children aren't just seen, but that their voices and best interests are heard in court, influencing decisions that shape their future.
Our Roots and Mission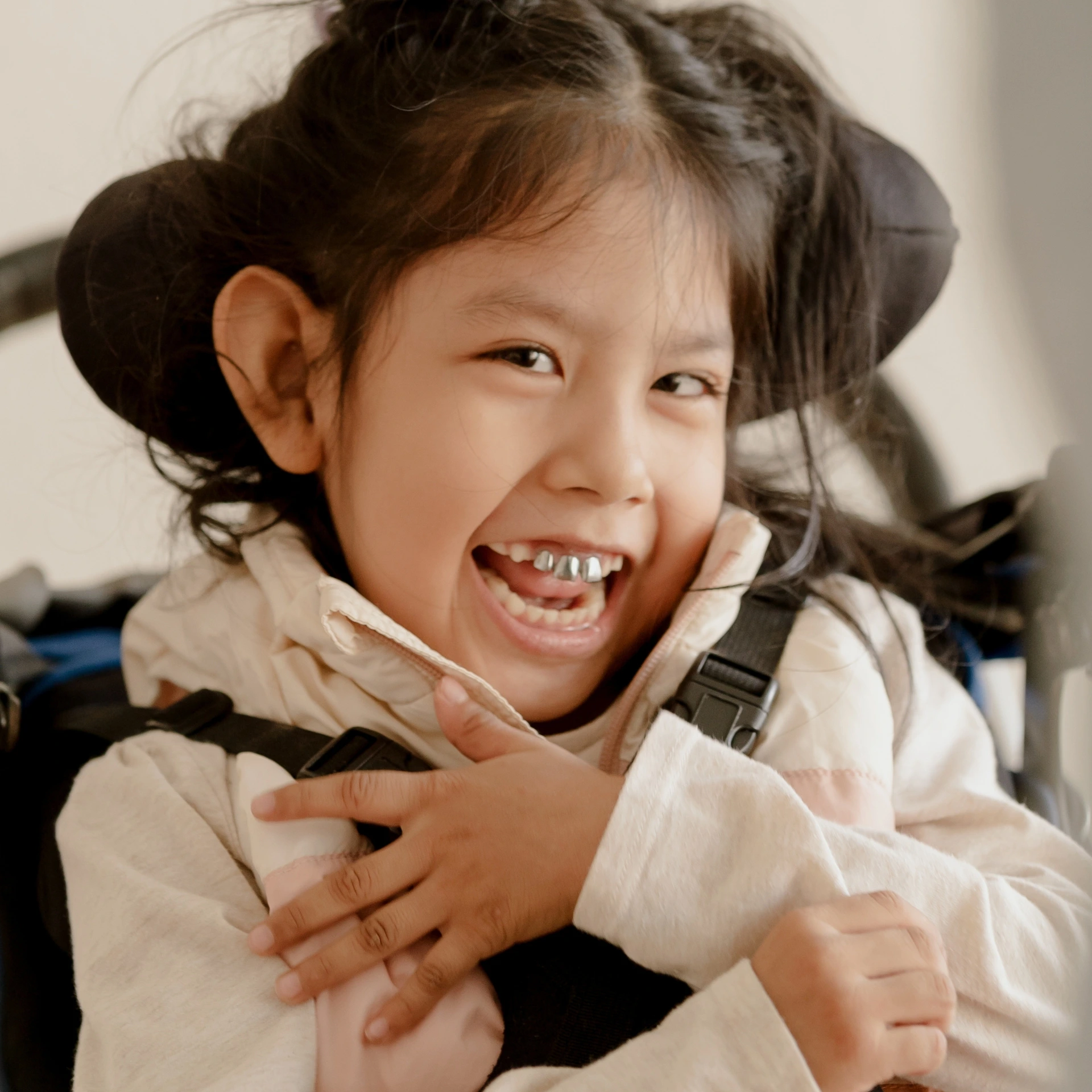 Contact Us
Contact Our Office
Have questions or need assistance? We're here to listen and support.
"*" indicates required fields