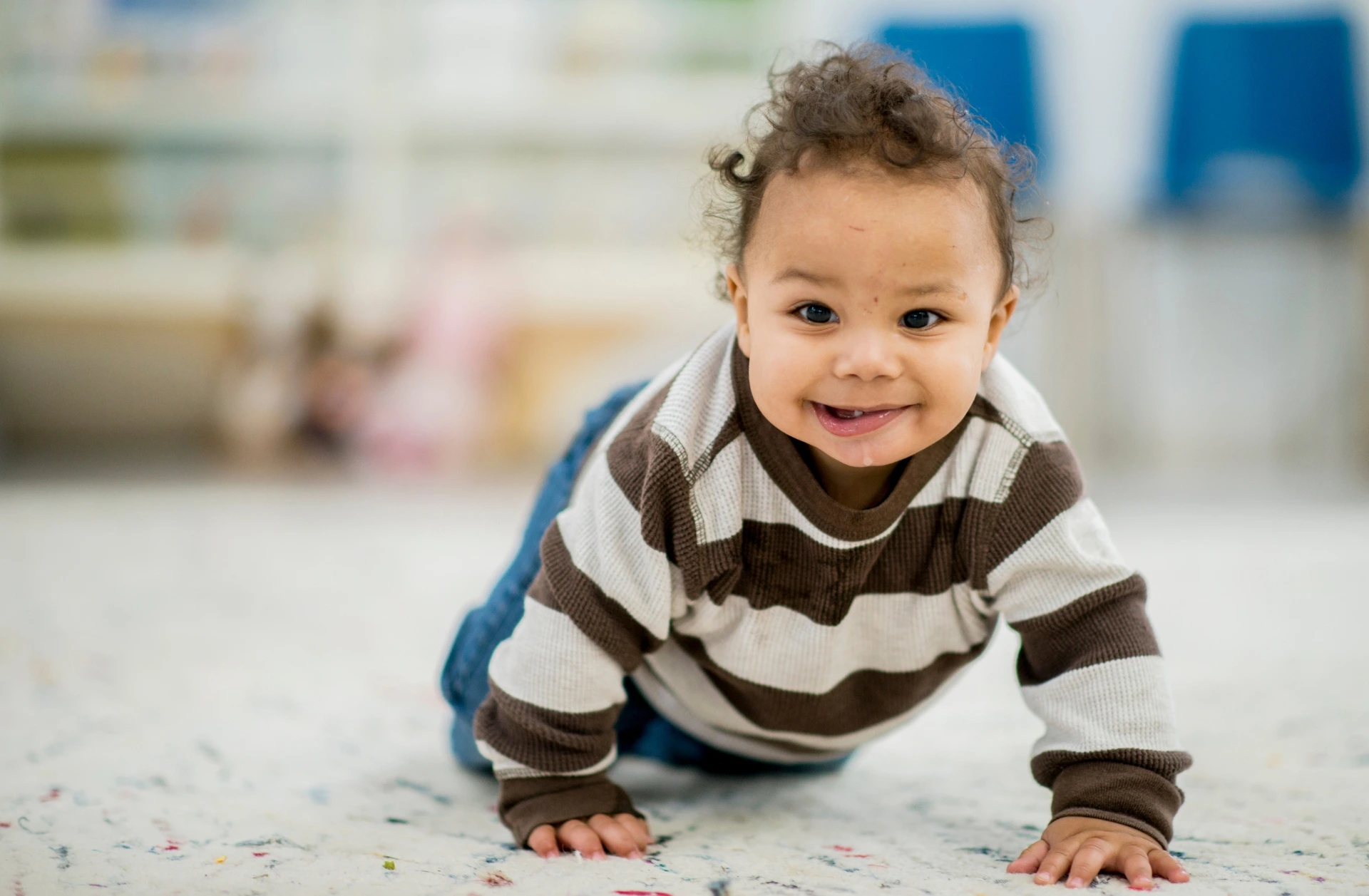 Give a Voice to Children in Need
Together, we're promoting a safer, more secure future for King County's marginalized communities.
Give Online
Every dollar you donate goes directly to advocating for children in high-conflict situations, ensuring they have the best chance at a brighter tomorrow.
Donor-Advised Funds
Designate your donor-advised funds (DAFs) to give smarter by enjoying tax benefits and strategic grant allocation, elevating your philanthropic impact.
Consider These Giving Options Too…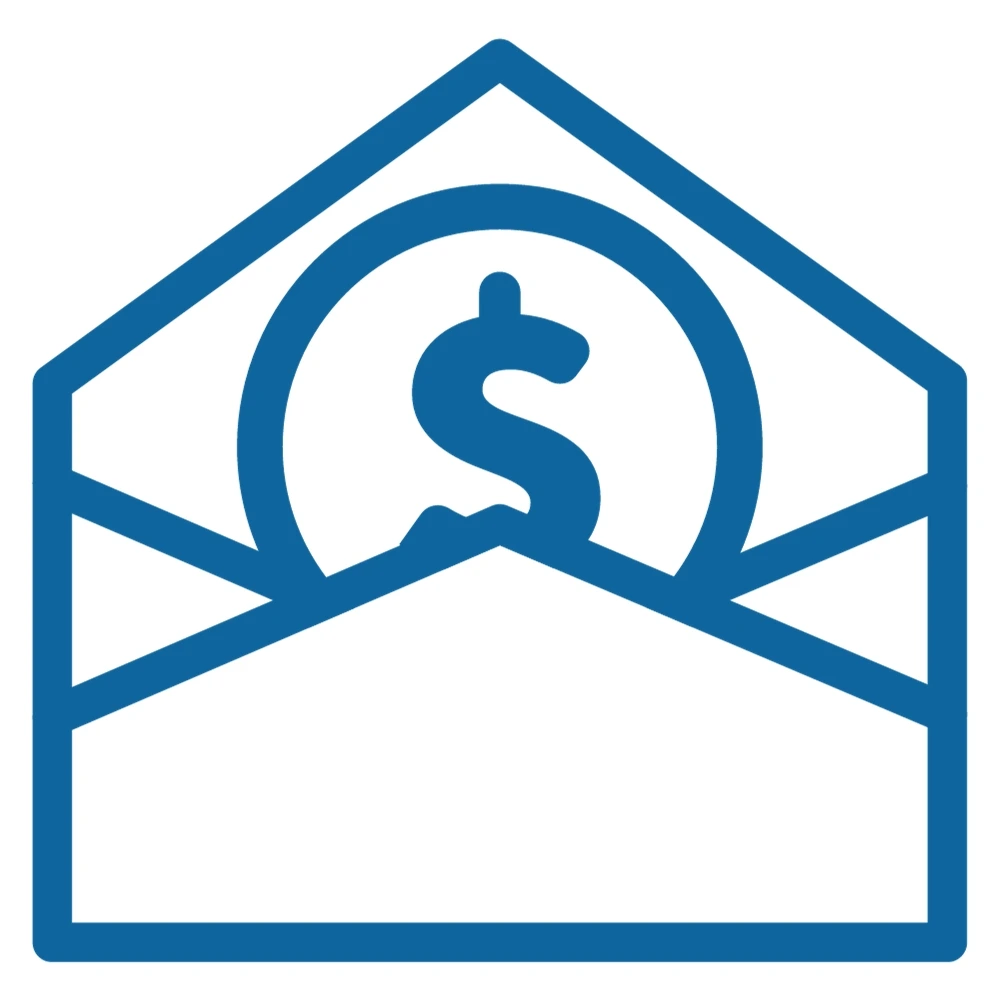 Mail Your Gift
Send your gift to: 16300 Christensen Rd Ste 306, Tukwila, WA 98188
Make a Stock Gift
Multiply your impact while enjoying tax advantages.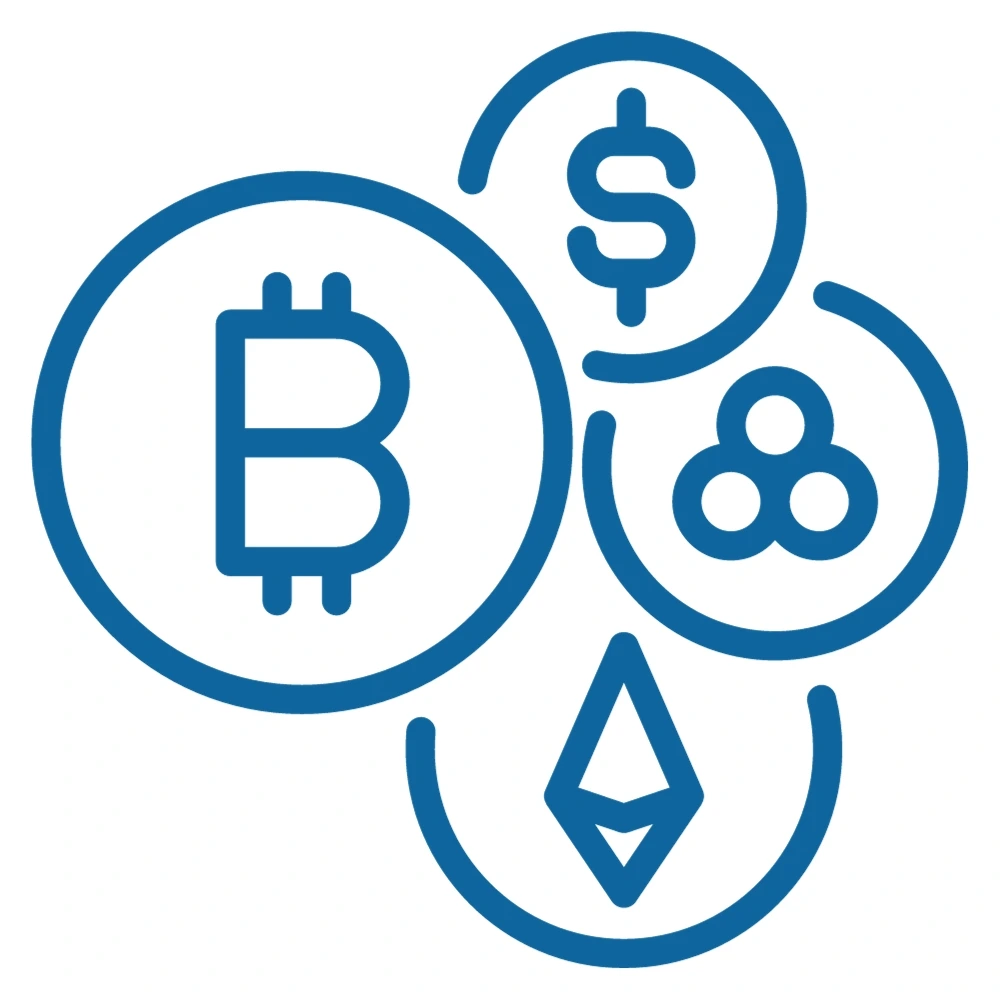 Give With Crypto
Direct your gift of cryptocurrency through cryptoforcharity.io
Donate From Your IRA
If you are above the age of 70 1/2 and have a Traditional IRA, you are eligible to make a Qualified Charitable Donation (QCD). QCDs are funds from your Individual Retirement Account (IRA) that can be donated to a nonprofit organization without first recognizing it as income. QCDs are also sometimes referred to as IRA Charitable Rollovers.
---
Many donors choose to leave money to charity in their will.
Giving a gift in your will can help ensure safer and brighter futures for many more low-income children by giving them a voice in court. Aside from a simple will or estate designation, there are many options for planned giving such as a charitable gift annuity, a charitable lead trust, or a life insurance policy.
We would be honored to recognize you as a member of Safe Pathways, Family Law CASA's planned giving program. Knowing your plans include Family Law CASA helps us to prepare for future financial stability. If Family Law CASA is included in your will please fill out this notification form to assure your gift is designated correctly and your support acknowledged. Details of your gift will remain confidential.
If you are currently working on your will here is a sample of language that might be helpful to your attorney.
Already have an existing will? Find out more about how to include Family Law CASA.
Please consult an estate attorney or financial adviser for additional information.
Contact Our Office
Have questions or need assistance? We're here to listen and support.
"*" indicates required fields