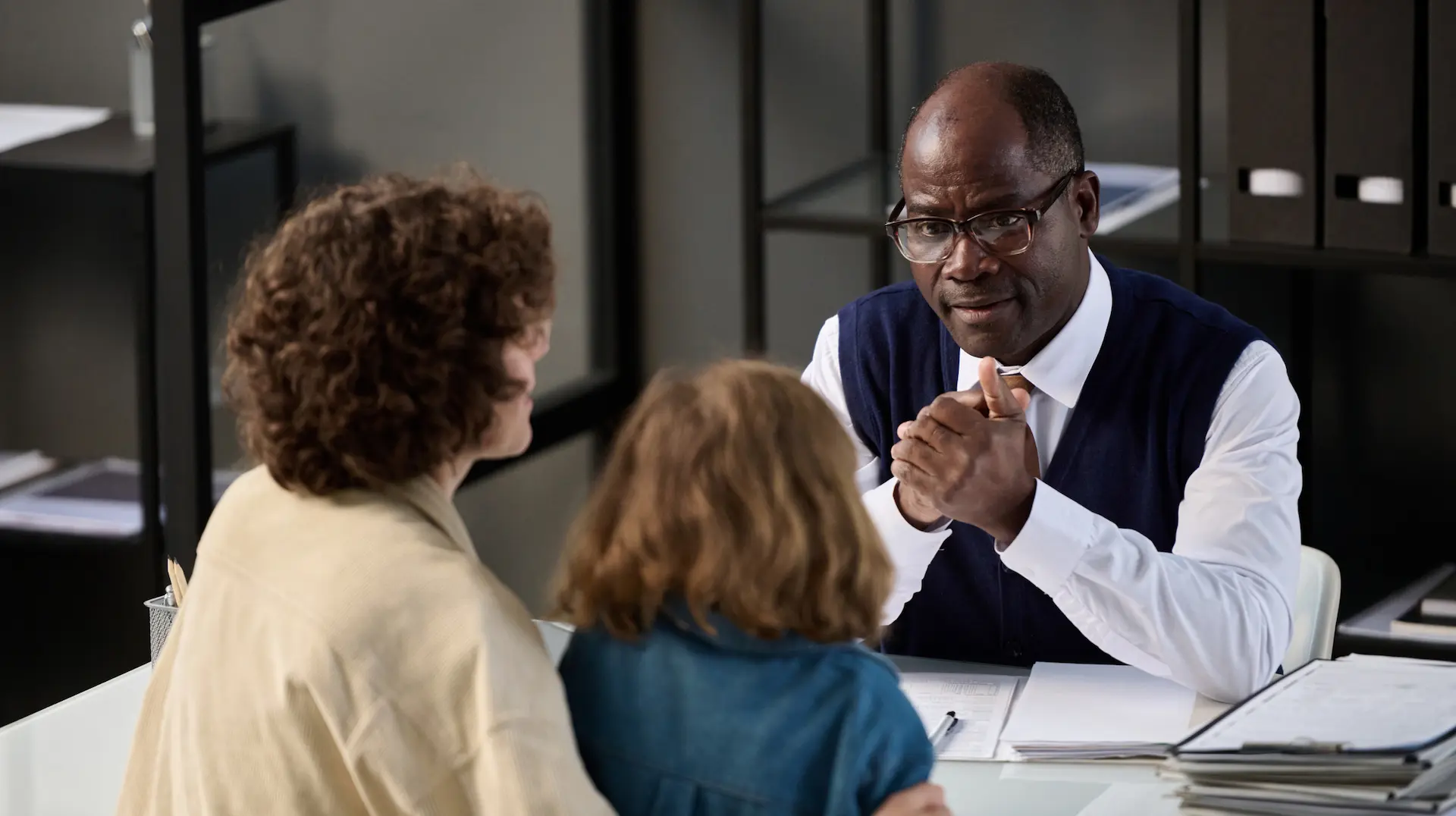 Planned Giving
Many donors choose to leave money to charity in their will. Giving a gift in your will can help ensure safer and brighter futures for many more low-income children by giving them a voice in court. Aside from a simple will or estate designation, there are many options for planned giving such as a charitable […]
Many donors choose to leave money to charity in their will.
Giving a gift in your will can help ensure safer and brighter futures for many more low-income children by giving them a voice in court. Aside from a simple will or estate designation, there are many options for planned giving such as a charitable gift annuity, a charitable lead trust, or a life insurance policy.
We would be honored to recognize you as a member of Safe Pathways, Family Law CASA's planned giving program. Knowing your plans include Family Law CASA helps us to prepare for future financial stability. If Family Law CASA is included in your will please fill out this notification form to assure your gift is designated correctly and your support acknowledged. Details of your gift will remain confidential.
If you are currently working on your will here is a sample of language that might be helpful to your attorney.
Already have an existing will? Find out more about how to include Family Law CASA.
Please consult an estate attorney or financial adviser for additional information.
Click Below to Access an Exclusive Interview with Elizabeth Park About Her Legacy Gift
Thank you for joining the Safe Pathways program. You have designated Family Law CASA as part of your planned giving and helped ensure safety for CASA children for years to come.