Fund Their Future Campaign
Help us ensure that Family Law CASA's work with low-income children needing safety and security is able to continue thriving in the years to come.
What Does the Campaign Allow Family Law CASA to Achieve?
In 2010 we were given a special gift in order to add more staff to increase the number of children we could help each year. The board has approved utilizing that special gift fund each year to fund a portion of our operations that is not funded by annual fundraising.
In order to meet our current operating needs and not completely dissipate the special gift fund we need to increase our annual revenue significantly over the next three years. The Fund Their Future campaign will increase giving and help close the current gap between expenses and income, ensuring our long-term success.
From 2023 through 2026 we will:
Advocate for 750 kids, ensuring they are in the best environment to be successful, safe, and healthy.
Recruit and support 200 volunteer advocates to provide excellent reports to the King County Courts.
Secure sustainable and new funding streams to ensure our long-term success.
Diversify staff, board, and advocates and embed equity into our programs and organization
Explore new strategic ways to expand our impact and better serve low-income kids in our community.
Make a multi-year pledge and join the Sustainer Circle
Your multi-year gift is a gift that keeps giving and has benefits for both you and Family Law CASA. It gives you the opportunity to watch the impact of your investment grow over time while also receiving a tax-deduction throughout the years. Family Law CASA benefits from your multi-year gift by allowing us to receive support now, while giving us the ability to also plan for the future. The Fund Their Future campaign is designed to support and sustain our advocacy program. For more information, please contact Erica Lee at development@familylawcasa.org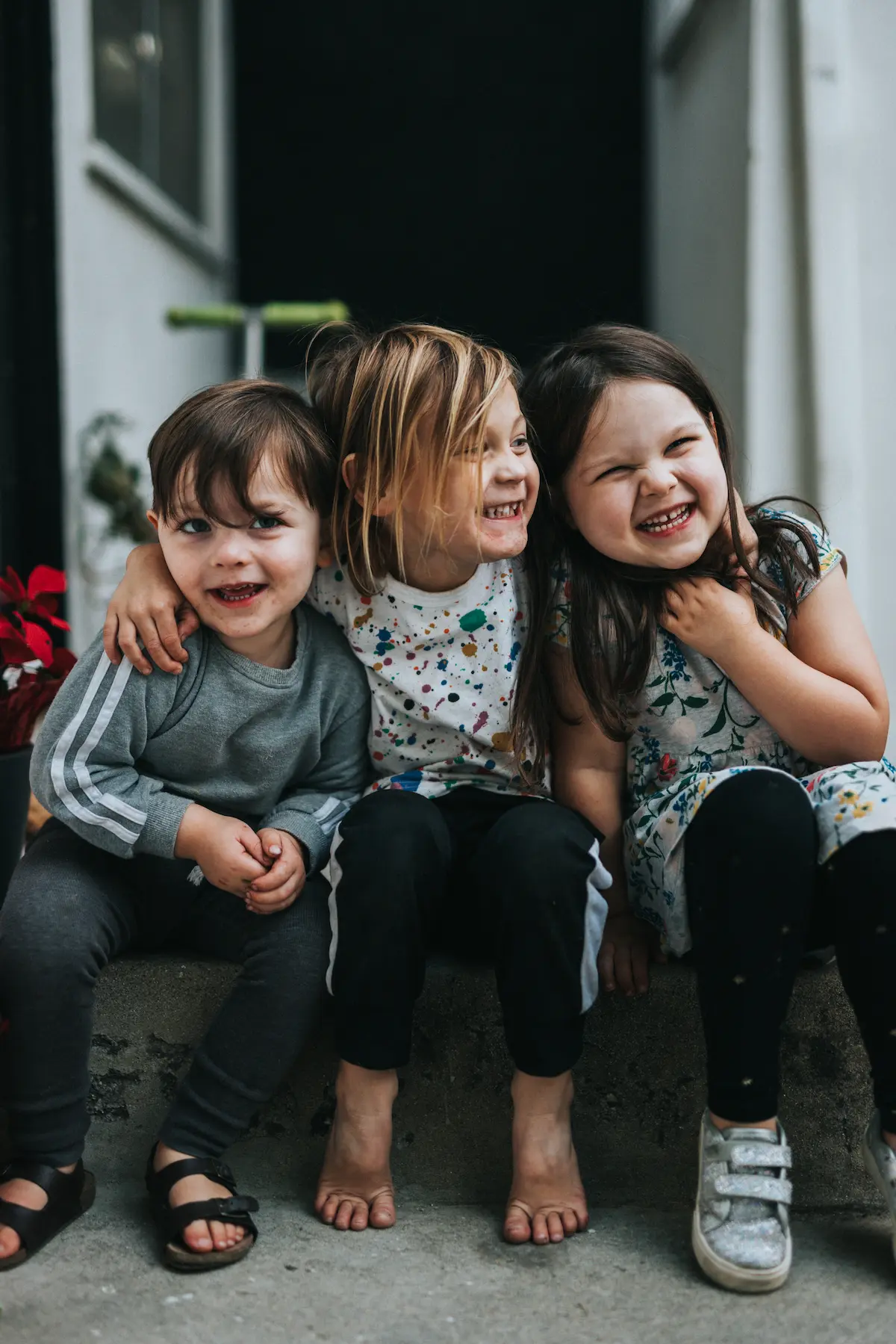 Lead Gifts Pooled as Matching Funds to Inspire Your Giving
The North Star Charitable Foundation
The Grousemont Foundation
Jill Geary & Neil Beaton
The Knossos Foundation
The Ellison Foundation
Korynne & Jeffrey Wright
Marty and Sue Petersen
Thanks to our lead donors we have received $795,000 in matching fund gifts to inspire you to increase your gift and pledge a multiple-year commitment.
The Sustainer Circle
Many thanks to those who have already committed to the Fund Their Future Campaign to ensure long-term help for CASA kids.
Lead Matching Pool
The North Star Charitable Foundation
The Grousemont Foundation
Jill Geary & Neil Beaton
The Knossos Foundation
The Ellison Foundation
Korynne & Jeffrey Wright
Marty and Sue Petersen
Lauren and Craig Aldinger
Sherri M. Anderson
Anonymous
Jacqueline Balinbin
Bobbe Bridge, Ret. and Jon Bridge
Brianna Brown
Leslie Byrnes Jiranek
Christine Chang and Steve Bush
Megan Charles
Hillary Collyer and Joaquin Rivamonte
Caroline Davis
Bryan Digel and Daihong Chen
Chad Driesbach
Brad and Sasha Elias
Larry Engel and Kate Battuello
Dr. Melanie English
Jennifer Fournier
Larry Engel and Kate Battuello
Alden Garrett and Charles Erickson
Edward and Deborah Greenleaf
Judge Helen Halpert, Ret. & Alan Zarky
Blake and Missy Hilty
Frank and Della Houston
Abdul Kallon and Allison Case
Polly Lenssen
Judge Terry Lukens, Ret. and Ann Lukens
Julie C. Maloney
Deidre McCormack Martin and Ted Martin
Kellie and Nate McKenna
Cadence Miller
Elizabeth Park
Page Perey and Mahlon Meyer
Jamie Polito Johnston and James Johnston
Veronica Quinonez Law, PLLC
Deena and Josh Rataezyk
Anne Read-Andersen and Erich Andersen
Judge Jean Rietschel, Ret.
Gary Sampson
Mei Shih
Laurie Stewart
Jennifer Thomsen and David Olson
Darcia and Gary Tudor
Deena and Josh Rataezyk
Dr. Lorna Tumwebaze
Mike Vila
Linda and Wally Walker
Wyman Youth Trust and Merrily Wyman