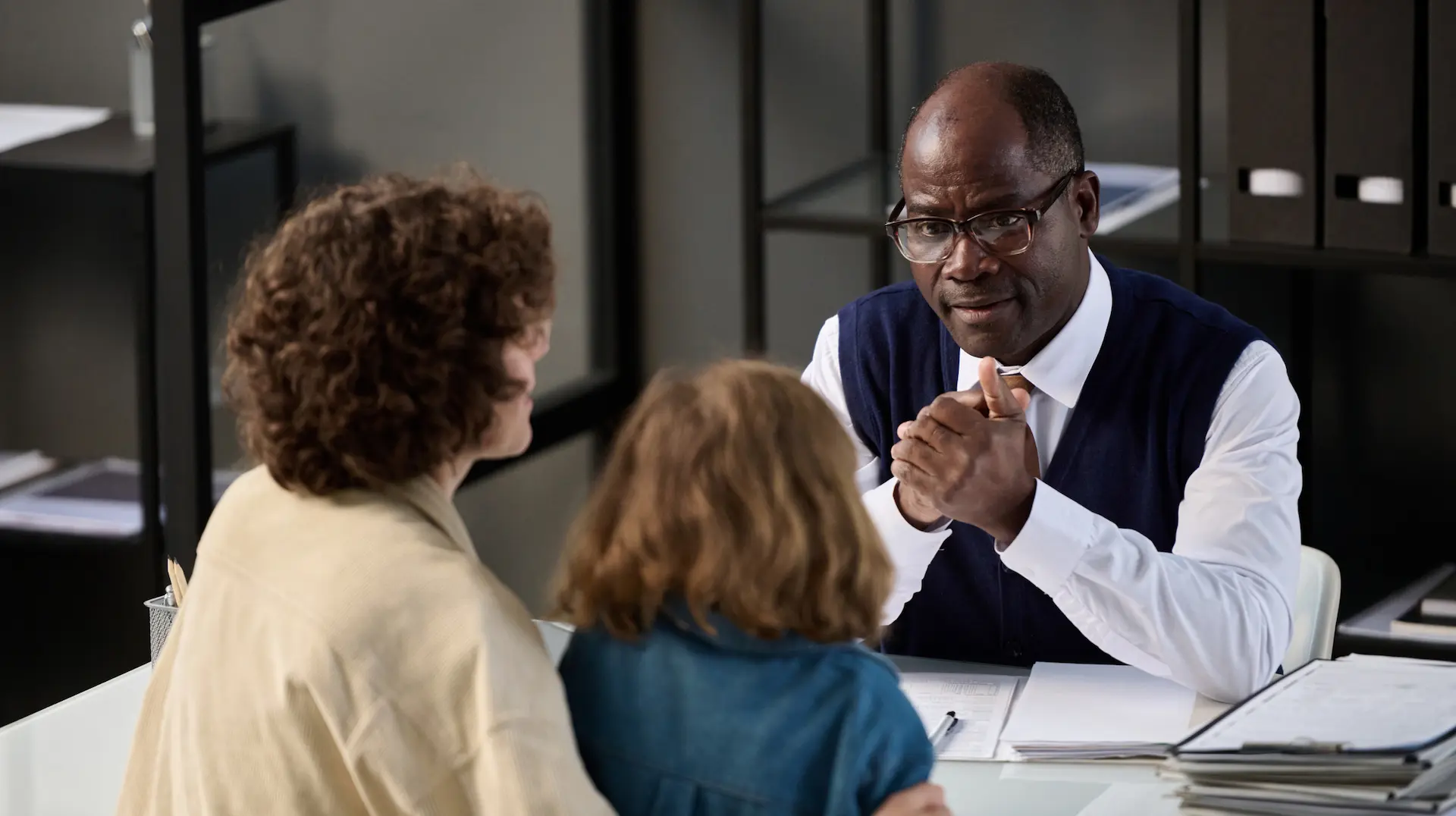 It's Important to Have Fun Too
Activities might be free, low-cost, or commercial rate. Read carefully—sometimes there are age restrictions or special instructions. Always check for reduced rates, fee waivers and scholarships.
---
Fall Activities, Harvest Festivals and Pumpkin Patches
http://www.seattleschild.com/
---
Teen Tix ($5 tickets for teen to get into movies, theatre, dance, museums and music)
https://www.teentix.org/
---
Family Events Calendar for the King County Area
http://redtri.com/events/seattle/
---
Weekly Listing of Frugal & Free Activities For Kids / Families in the Northwest
https://www.thriftynorthwestmom.com/free-activities-for-kids-seattle/
---
Free Museum Days
http://freemuseumday.org/sea.html
---
Activities at King County Libraries
(Scroll down and click on age group or activity type)
https://kcls.bibliocommons.com/events/search/index
---
Seattle Library Programs for Children
http://www.spl.org/audiences/children
---
Story Time
Phone: (206)386-4636
Contact: https://www.spl.org/using-the-library/ask-us
Website: https://www.spl.org/programs-and-services/fun-and-games/story-time
Cost: FREE
Info: Everyone loves a good story. Our story times are active learning opportunities where kids of all ages enjoy stories, rhymes, songs and fun with our children's librarian. We offer regular story times, in multiple languages, at branches throughout the city. Check the calendar for dates, times and locations of upcoming story times near you.
---
Fun and Games
Phone: (206)386-4636
Contact: https://www.spl.org/using-the-library/ask-us
Website: https://www.spl.org/programs-and-services/fun-and-games
Cost: FREE
Info: Your Library makes learning fun for people of all ages. Test your knowledge at one of our trivia nights or share your vocal skills at a karaoke event. Play around at Tinkerlab to learn more about science, technology, engineering and math concepts. We host fun events and programs all year, both in our branches and out in the community.
---
Seattle Parks & Recreation Events and Activities
http://www.seattle.gov/parks
---
Sounds Fun Mom
Fun for kids and families in the South Sound
http://www.soundsfunmom.com/
---
YMCA Membership & Events
Fee Waiver or Reduction Information
(Fitness, Swimming, Activities, Camps, Child Care, Academic Success and more)
https://www.seattleymca.org/membership/financialassistance
---
South King County Cultural Coalition
Over 70 arts and heritage organizations throughout South King County have come together to offer this website where you can learn more about cultural events, exhibits, classes, volunteer opportunities, auditions/artist calls, and other aspects of the cultural life of our local communities.
http://sococulture.org/calendar/
---
Federal Way
Federal Way Community Center
The Federal Way Community Center is Central Puget Sound's premier fitness and community facility.
http://itallhappenshere.org/
---
Auburn
Auburn Arts and Entertainment Website
Links to the cultural arts programs and special activities presented by the City of Auburn Parks, Arts & Recreation, the City of Auburn Arts Commission, and the White River Valley Museum.
http://www.auburnwa.gov/things_to_do/arts_entertainment.htm
---
Kent
Kent Autumn Activities & More
https://www.kentwa.gov/residents/parks-recreation-and-community-services/recreation-programs-classes
---
Family Law CASA does not endorse or support any of the organizations listed; information is simply provided to assist those seeking resources. Suggestions and feedback are welcome.