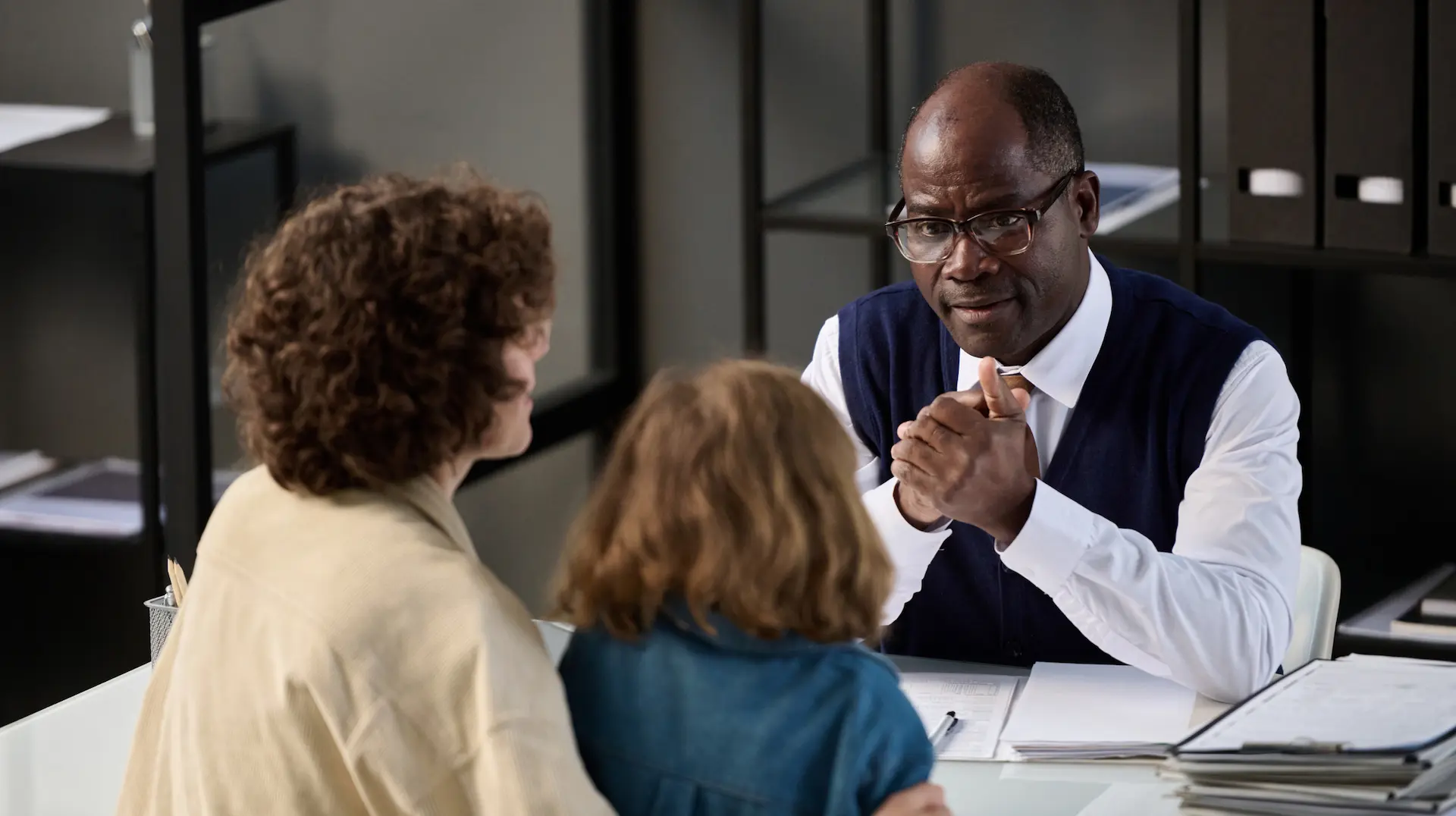 Drug and Alcohol Tests (UAs and Hair Follicle Tests)
There are many reasons the court may require drug testing. To avoid extra costs and problems, be sure to follow ALL of the court's instructions and orders. Testing facilities are listed below to make this process as easy as possible.
Important information about drug testing:
Be sure to have your photo ID with you and confirm the test you need is offered at that location.
Confirm the facility can provide the test at a time that works for you. Hours of operation vary.
"Observed" urine analysis (UA) means all clothing lifted above upper waist and all clothing dropped to below the knee, and a full turn around so the observer can confirm nothing is attached to your body. Then while facing the observer, urinate into the specimen cup.
Do not drink a lot of water or detox drinks before testing. Doing so will very likely result in a "diluted" result which may be considered a positive or "dirty" drug test.
Make sure your hands are clean, including your finger nails, for UAs. Cleaning substances and other contaminants on your hands may result in an "adulterated" result which may be considered a positive or "dirty" drug test.
Do not bleach or cut your hair or shave your head before a hair test. This may require the testing facility to take hair from another part of your body which is less comfortable. Absence of testable hair may be deemed a positive or "dirty" drug test.
Do not cut your nails or soak them in any chemicals before a nail test. In some cases, the testing facility may scrape the tops of the nails which can be very uncomfortable, even painful. Chemicals on the nails may result in an "adulterated" positive or "dirty" test.
Prices vary by service provider as well as the varying tests.
---
Address: Multiple locations
Phone: (206) 687-9554, 1(800) 384-4567
Website: https://www.anylabtestnow.com/drugs-alcohol/
---
Address: 2414 SW Andover Street, #E 130, Seattle, WA 98106 or 4300 Talbot Road S. Bldg. 200 Renton Washington 98055
Phone: Seattle(206) 202-3801 or Renton (425) 598-0244
Website: https://www.arcpointlabs.com/seattle-west/ or https://www.arcpointlabs.com/renton/
---
Address: 5300 Tallman Ave NW, Seattle, WA 98107
Phone: (206) 781-6242
Website: www.swedish.org/
---
Address: Multiple Locations
Phone: on-line only; follow prompts to schedule an appointment
Website: https://www.labcorp.com/
May not provide Observed UAs. Please check with your location.
---
Address: Multiple locations
Phone: 1-855-895-8090
Website: www.SterlingRefLabs.com

---
Address: 13030 Military Road South Suite 100, Tukwila, WA 98168
Phone: Seattle: (206) 995-8868 | Tukwila: (206) 243-9675
Website: https://www.theworkclinic.com/service/drugs-and-alcohol-screening/
East King County youth involved in Juvenile court. Services are for children only; parents are included in conjunction with the child's therapy. Multiple locations on the eastside.
---
If you are in crisis, please call one of the following services for help:
24-Hour Crisis Line 866-4-CRISIS (866-427-4747)
King County 2-1-1: Dial 2-1-1 or 800-621-4636 (M–F 8am–6pm)
24-Hour WA Recovery Help Line 866-789-1511
Teen Link 866-833-6546 (Evenings 6–10pm)
Family Law CASA does not endorse any organization listed; the information is simply provided to assist those seeking resources. These lists may not be complete and do not include those in private practice. Suggestions for additional resources to be listed are welcome.