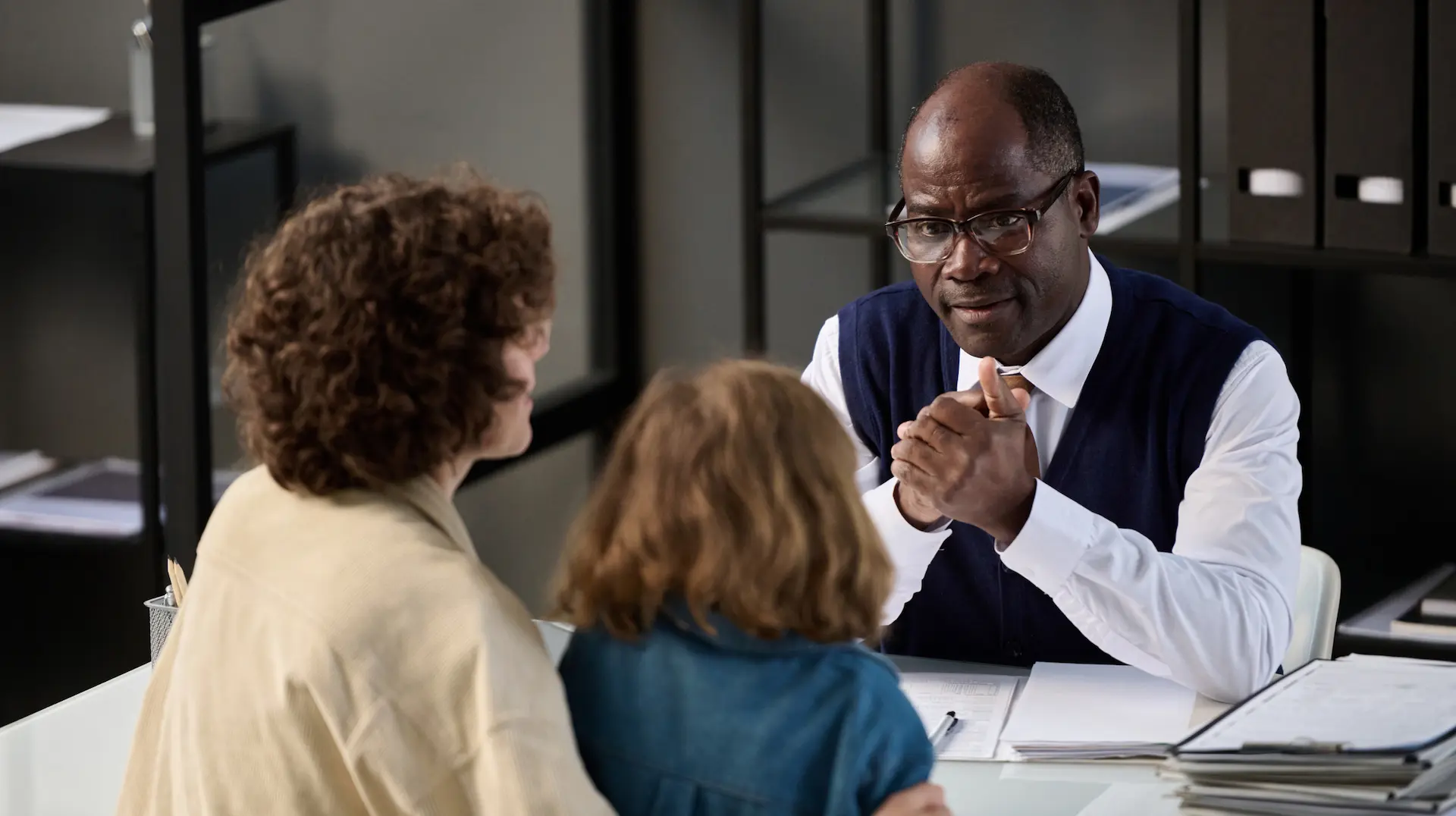 Drug & Alcohol Evaluations, Assessments, and Treatment
King County Mental Health and Substance Abuse Providers
Drug & Alcohol Detox and Rehab Centers in King County, Washington
---
Phone: (206) 323-4750
Email:info@alternativesinc.net
Website: https://sites.google.com/site/seattlealternatives/home
Cost: Accepts most major insurances
Additional Information: Serves men and women 18 years and up. State certified and experienced with court ordered assessments and private attorneys. Services available: Alcohol/Drug Evaluations; Intensive Outpatient Program; Relapse Prevention Program; Individual Counseling; Couples/Family Counseling; Programs for Court-Involved Clients; Deferred Prosecution Program; 1-2 Year Intensive Outpatient Program.
---
Phone: (866) 611-2407 (24-hour line)
Email: contact form on website
Website: www.abhc.com
Cost: Sliding scale and payment plans available. Accepts most major insurances.
Additional Information: Provides services for chemical dependency, mental health, domestic violence and anger management. Chemical dependency services include CD assessments, CD treatment and education programs and ADIS (Alcohol and Other Drug Information School). DV and anger management assessments are also offered. Spanish services also available. Services available: First appointment within 24 hours; Day, evening, and weekend sessions; Confidential; Female counselors upon request; Same-day paperwork; Multiple payment options; multiple locations.
---
Phone: (206) 362-7282
Email: admin@chs-nw.org
Website: www.chs-nw.org
Cost: Accepts Medicaid and some private insurance (in the Group Health Cooperative). Sliding scale available.
Additional Information: Substance Abuse Prevention, Intervention and Treatment services for youth and adults. Offers Family Counseling, Family Support Centers, Substance Abuse Prevention, Intervention and Treatment at various locations. On-site childcare available for clients while participating in the program, with prior arrangements. Multiple locations.
---
Phone: (425) 646-4406
Email: alexf@coastaltreatment.com
Website: www.coastaltreatment.com
Cost: Ask about sliding scale; Accepts most major medical insurance. Regular rates are $35/hour for group counseling; $110/session for individual counseling; $400 for mental health evaluations; $120 for drug and alcohol evaluations; $550 for combination drug/alcohol and mental health evaluation; $15 urinalysis.
Additional Information: Services are for children and adults. Clients need to go through the initial (3 hours) and then through orientation before starting counseling. Offers sobriety monitoring, counseling for individuals and families, diagnostic assessments, ADIS and victim impact panels, and two year deferred prosecution treatment program for chemical dependency.
---
Phone: (206) 957-0721
Email: info@ctccounselingservices.com
Website: www.ctccounselingservices.com
Cost: Sliding fee scale (fee is based on income and other factors). Accepts self payment, most Medical insurance, Military insurance (e.g., VA,TRICARE)
Additional Information: Primary focus is substance abuse treatment services. Services include outpatient; day treatment; criminal justice and court ordered clients for all ages and diverse backgrounds. Offers support groups, support for family members, and ADIS.
---
Phone: (425) 462-8558
Email: laura@eastsidetherapists.com
Website: www.eastsidecenterforfamily.com/
Cost: Accepts most insurance – Premera and First Choice preferred rates; does not accept medical coupons or Medicaid.
Additional Information: State licensed and certified. This alternative treatment program tailored to the individual offers a psychotherapeutic approach in assessments to address any mental health issues if necessary. They now offer both mental health counseling and substance abuse treatment, and conduct forensic assessments for family court.
---
Phone: (253) 941-7555
Email: Contact form on website
Website: http://www.interceptassociates.com/
Cost: $120 for evaluation. Medicaid and medical coupons accepted for adults not youth.
Additional Information: Substance abuse treatment and assessment for youth, adults, and families. Outpatient services only (both intensive and non-intensive). Offers evaluation, walk-in urinalysis, counseling, family intervention, ADIS, and relapse prevention.
---
Phone: (206) 762-7207
Email: intake@new-traditions.org
Website: www.new-traditions.org
Cost: No fees if client has medical coupon or qualifies as low-income. Sliding Scale.
Additional Info: Adult women can get assessment, CPS expanded assessment, DUI assessment, urinalysis, outpatient treatment, onsite childcare for children under 6 years, family case management, and community referrals when appropriate. Also offers a Breakthrough Parenting Class. Next Day Appointments.
---
Phone: (425) 485-6541
E-mail: info@northshoreyouthandfamilyservices.org
Website: http://www.northshoreyouthandfamilyservices.org/index.html
Cost: Varies; sliding fee scale available based on income and family size; accept medical coupons from clients of King County. Private insurance and Medicaid accepted. Call regarding cost of urinalysis.
Additional Information: Drug and alcohol assessment and addiction treatment. Urinalysis is done at initial assessment and throughout treatment. Clients need to do a request for service and set up an intake where information is obtained from the client and given to the clinical director to set up an appointment with a counselor. Services are for adolescents 21 years and younger and their families.
---
Phone: (425) 254-2899
E-mail: contact form on website
Website: www.nwrecoverycenters.com
Additional Information: The substance abuse services we provide include: general substance abuse counseling, bi-monthly Alcohol and other Drug Information School (ADIS), early intervention education, relapse prevention, outpatient treatment, intensive outpatient treatment.
---
Phone: (206) 726-4100
Email: https://ths-wa.org/get-help/Website: https://ths-wa.org/
Cost: Accepts medical coupons, Medicaid, and most insurance.
Additional Information: Offers ADIS, drug and alcohol assessments for family court and custody evaluations. Urine Analysis upon assessment and random urine analyses can be established, and treatment recommendation provided. Outpatient treatment groups offered and vary by location. Urine Analyses can be monitored. An appointment is needed. Driving record of past 5 years, police report (if treatment is required as the result of an arrest/offense), and criminal history are required.
---
Phone: 425-747-4937
Email: info@youtheastsideservices.org
Website: www.youtheastsideservices.org
Cost: Accepts insurance, Medicaid/medical coupons and offers a sliding fee scale that goes to zero
Additional Information: Teen and family services and counseling, alcohol and drug education class, peer support groups, assessment and recommendations for East King County youth involved in Juvenile court. Services are for children only; parents are included in conjunction with the child's therapy. Multiple locations on the eastside.
---
If you are in crisis, please call one of the following services for help:
24-Hour Crisis Line 866-4-CRISIS (866-427-4747)
King County 2-1-1: Dial 2-1-1 or 800-621-4636 (M–F 8am–6pm)
24-Hour WA Recovery Help Line 866-789-1511
Teen Link 866-833-6546 (Evenings 6–10pm)
Family Law CASA does not endorse any organization listed; the information is simply provided to assist those seeking resources. These lists may not be complete and do not include those in private practice. Suggestions for additional resources to be listed are welcome.