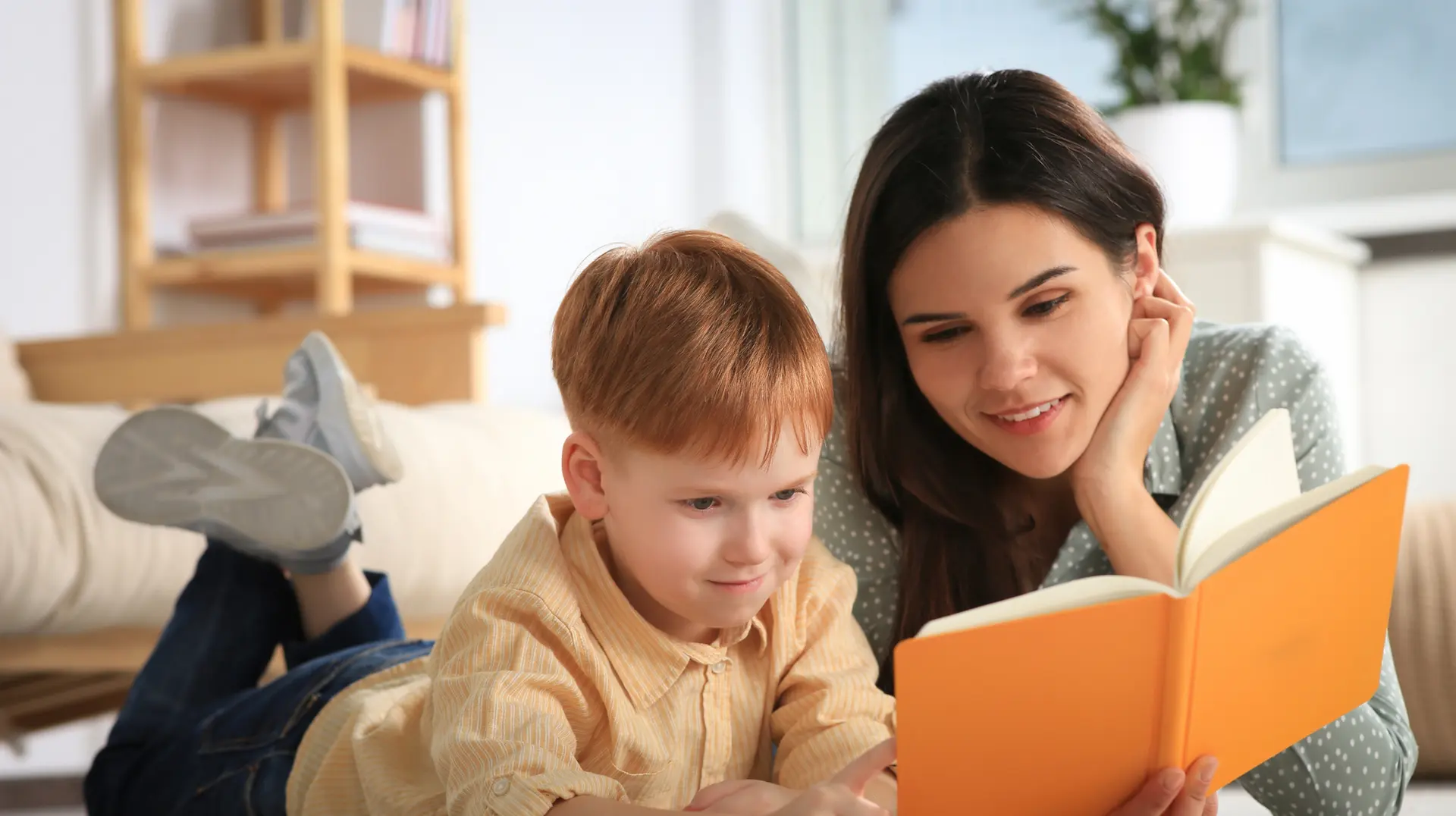 Resources for Families
Support services to help families in our local community.
If you are in crisis, please call one of the following services for help:
24-Hour Crisis Line
866-4-CRISIS (866-427-4747)
King County 2-1-1
Dial 2-1-1 or 800-621-4636
(M–F 8am–6pm)
24-Hour WA Recovery Help Line
866-789-1511
Teen Link 
866-833-6546
(Evenings 6–10pm)
Family Law CASA does not endorse any organization listed; the information is simply provided to assist those seeking resources. These lists may not be complete and do not include those in private practice. Suggestions for additional resources to be listed are welcome.